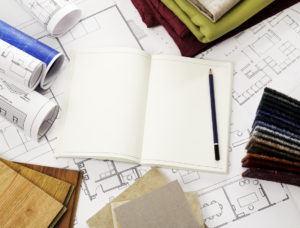 Complete Floor Covering Choices
Our members can access the most popular floor covering choices, whether you need durability in a hotel lobby, creativity in an office, or a warm feel in your living space.


Trained Installers
Our highly trained journey-level installers are equipped with the knowledge and training to complete your job to your specifications. Union trained.


Safety is a priority.
Whether it is a sizeable commercial high-rise, an office space, or your home, our installers must have extensive safety training.
Experience that counts
You will see our commercial and residential work throughout the Northwest. Our members work on projects in the Pearl,  South Waterfront, Office Buildings, and popular retail stores.